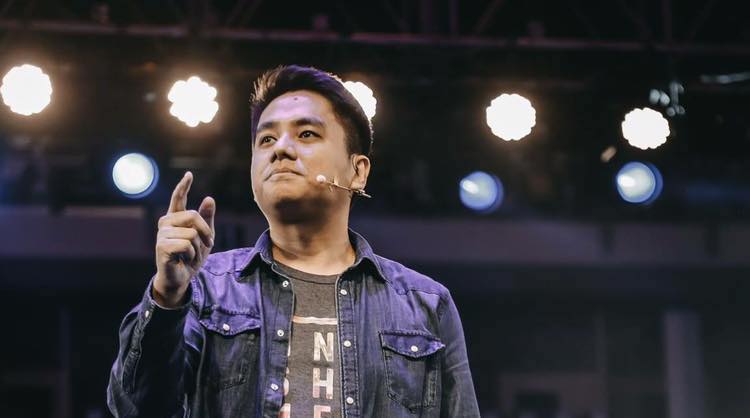 エドレイ・カンダ Edrei Canda
カンファレンス スピーカー CONFERENCE SPEAKER
今回のENCカンファレンスメッセンジャーはフィリピンのEvery Nation Campus アジア オセアニア コーディネーターのエドレイ・カンダ先生です!!2017年フィリピンで開催されたAsia Campus Conference 'UNASHAMED' ではメインスピーカーのひとりでした。今年は日本に来て、私たちのために熱いメッセージをしてくれます。
This year's conference speaker is Edrei Canda, the Every Nation Campus Asia Oceania Coordinator. He was one of the main speakers from the 2017 "UNASHAMED" Asia Campus Conference. This summer, he will come to Japan to especially preach to us about God's Kingdom.
Download the information and permission brochure!
*これはカンファレンス申し込み書ではありません。申し込みは各教会を通して行います。
*This permission form is not the conference registration form. Registration will be done through each church.
[pdf-embedder url="http://everynation.jp/wp-content/uploads/2018/04/Permission-slip-Info-Broch.pdf" title="Permission slip Info Broch"]
富士御殿場・国際青少年センターYMCA東山荘 • YMCA Touzanso International Conference Center
〒412-0024 静岡県御殿場市東山1052 YMCA東山荘•TEL: 042-689-3030
YMCA Touzanso International Conference Center
1052 Higashiyama, Gotemba, Shizuoka, 412-0024 TEL: 042-689-3030
富士御殿場・国際青少年センターYMCA東山荘
〒412-0024 静岡県御殿場市東山1052 YMCA東山荘•TEL: 042-689-3030
YMCA Touzanso International Conference Center
YMCA Touzanso International Conference Center
1052 Higashiyama, Gotemba, Shizuoka, 412-0024 TEL: 042-689-3030